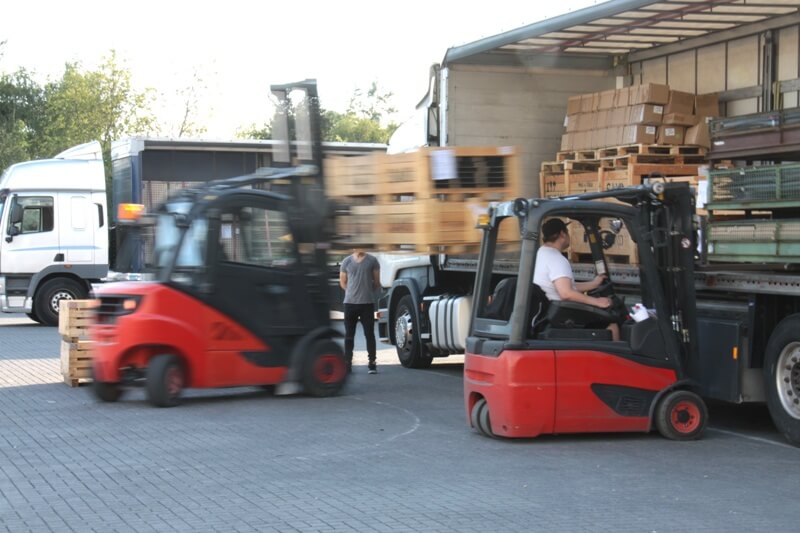 Our specialized staff can provide a reliable service and the best solution for your ON SITE needs in a professional and personalized way.
Hobbit is appointed as oficial / recommended Event Agent in the main venues, convention centers and hotels of our country, thus facilitating the handling of your materiales and the on time delivery and assembling.
Our team and equipment are available 24/7.